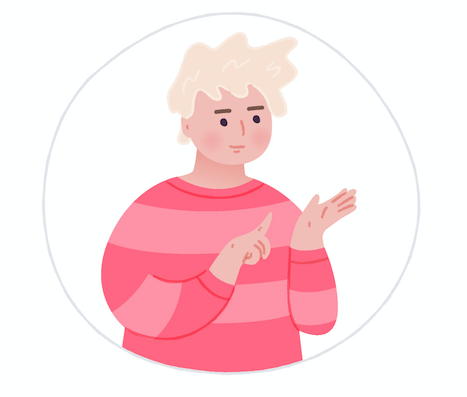 What do I need to do?
You need to try and resolve the situation directly with the Poster before we can help. We may ask for evidence that you've tried before starting the dispute process.

A good place to start is by asking for feedback about the task.

You can ask the Job Poster why they haven't released payment if you've completed the task.
What will happen?
You might get feedback from the Poster on why the task wasn't completed to their expectations.

If you haven't completed the task, suggest a reduced payment amount instead. You can use how much of the task has been done, your time and effort as a guide.
Tips to help
Ask questions - if the Poster doesn't want to release the full task amount for the work, ask them why and for feedback.

Is there anything you can do to help resolve their feedback? Can you go back and complete the task to what they expected?

Consider what else you can do to allow them to release the full payment.

Read this article.
How long will this take?
Please try for at least 48 hours to resolve your differences with the Poster. Airtasker won't be able to assist you until this timeframe has passed.
If this doesn't work, what happens next?
Try to talk to the Poster as much as you can about what's happened and try to come to your own solution. If 48 hours passes and you still haven't agreed, you can start the dispute process contacting us here. 
If there's a trust or safety concern and you don't feel comfortable dealing with the Poster, please let us know.