Airtasker has General Liability insurance that extends to benefit Taskers registered with an account on Airtasker when performing certain insured activities arranged and paid for through the Airtasker platform.
The liability insurance is provided by CGU Insurance who are backed by IAG - the largest general insurer in Australia.
As a Tasker, please always remember that as an independent contractor you are still primarily accountable for personal injury or damage caused by you to third parties so please take care when completing Tasks.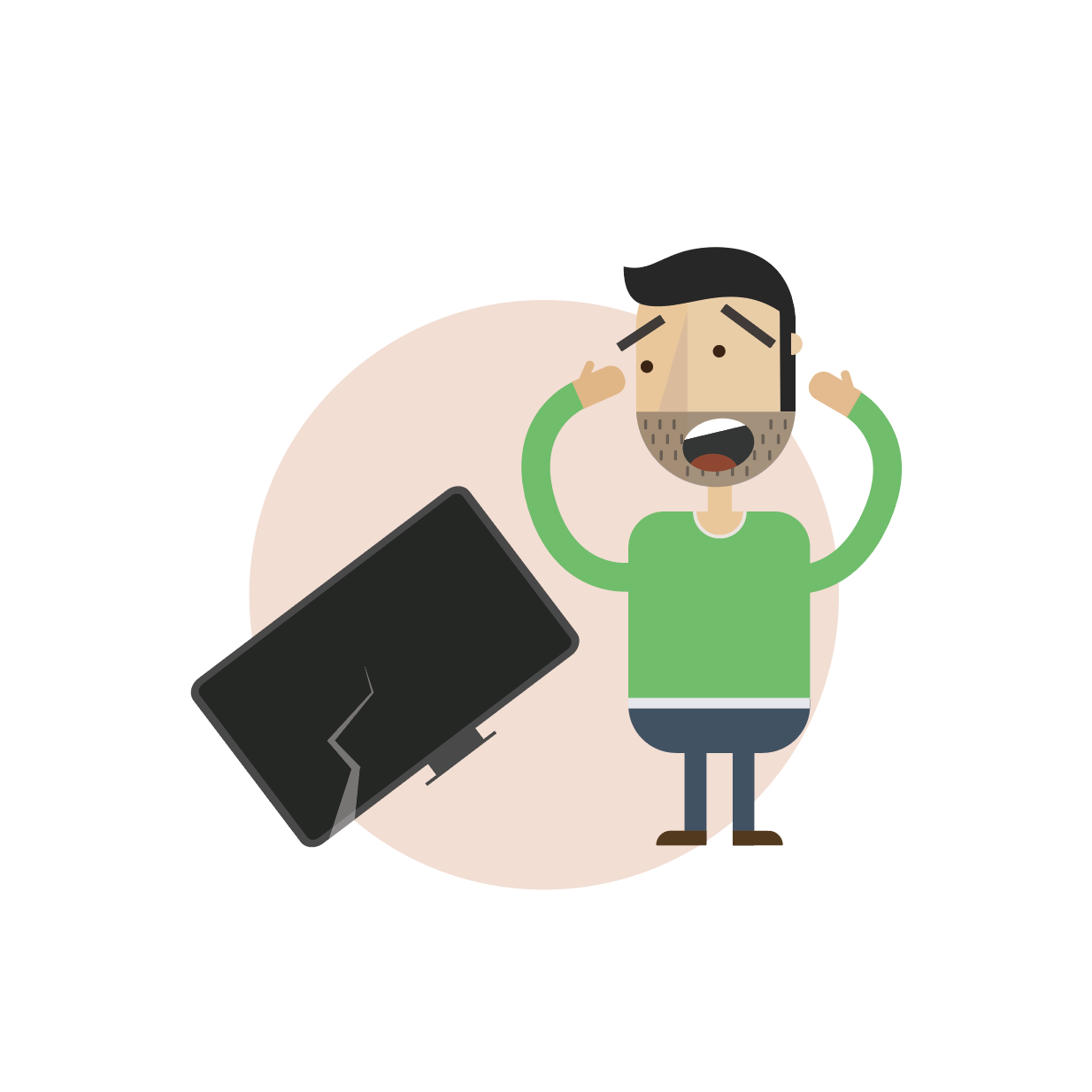 As a Tasker, you should also be aware of the terms and conditions for which insurance protection is provided for you. FAQ's and information on these terms and conditions can be found below:  
Who is entitled to Airtasker insurance and how do I get it?
For a Tasker to have protection under the Airtasker Liability insurance policy, the Tasker must:
(a) be a registered member of Airtasker under the Airtasker platform; and
(b) the associated Task has been accepted and paid through the Airtasker platform; and
(c) personal injury or property damage has occurred as a result of the Task you have performed. Only injury to people other than the Tasker is covered. Anyone under the Tasker's control or supervision is not covered. Property damage is also covered but does not include property belonging to you or people under your control or supervision in performing these tasks.
What Task Activities does insurance apply to?
Download the list of covered activities
If unsure about whether your task activity is covered, please contact Airtasker who will help connect your with a qualified insurance representative that can assist you with your enquiry.
No insurance cover applies if injury or property damage occurs as a result of:
Deliberate or intentional acts by the Tasker
Criminal activity or actions which are a crime in nature
A Tasker injuring a person in their direct supervision or control who is an Airtasker Member or directly engaged by the Tasker to assist in completing the Task (this does not apply to the Poster)
Poor workmanship, poor quality work, or cost to rectify work that is not 'fit for purpose' unless such work has caused personal injury or property damage
There are other exclusions that apply to the policy. 
What are the limitations under the policy that I must comply with?
You must be a registered Airtasker Member, and
The Task must have been accepted and paid for on the Airtasker platform; and
You must be performing a Task activity which is insured (please refer to the the list of covered activities).
There are conditions which apply to performing some of these covered Task activities that you must abide by. Unless you do, insurance cover may not apply. These conditions include:
There is no cover if injury or damage is caused by:
Use of vehicles
Use of watercraft
Use of aircraft including drones
Use of, ownership of, or leasing of buildings or land
Use of firearms
Legal or Financial advice or services
Management or planning of events
Service of alcohol unless served by persons over 18 and where a licence has been obtained where required to do so
Beauty treatment involving cutting or puncturing or tattooing of the skin
Performing of trade service or activities that require an Australian or State certificate or licence to do so
Activities on or in Water such as -
(a) swimming or dive lessons, water sports or recreational activities requiring people to be in or on water, or (b) boating, surfing or repairs to watercraft
Commercial food preparation or cooking that is on-sold or supplied to gatherings of more than 100 people
External work carried out where you will be at a height greater than 2 stories 
Please also note that subcontracting out work to other people for a Task assigned to you is against Airtasker Community Guidelines and any activities performed for a sub-contracted Task is not covered by the Insurance Policy ie if you are assigned to a Task and you ask someone else to perform the Task or bring extra people to assist you with the task, those individuals will not be covered by the Policy unless they are also a registered Airtasker Member.
There are other exclusions that apply to the Airtasker Liability Insurance Policy.
To find out more about these exclusions, please contact Airtasker who will help connect your with a qualified insurance representative that can assist you with your enquiry.
Does insurance apply if someone doesn't like the job I have done?
No. The Insurance Policy does not cover poor or faulty workmanship, poor quality work or guarantee any work performed. Also, it does not cover you if the work you have completed fails to perform – e.g. You install a burglar alarm and it doesn't work.
Costs incurred to rectify the work described above is also not covered by insurance.
What must a Tasker do in the event of damage or injury to a Job Poster or someone else whilst completing a Task?
(a) Please contact support@airtasker.com as soon as possible.
(b) Please keep in mind that insurance terms require the Tasker not to admit responsibility to third parties for loss whilst a claim is being investigated.
(c) The claims assessor will require details of how the injury or damage occurred. Please note down details of independent witnesses and take photos of the damage if appropriate.
(d) Airtasker Support will provide the Tasker with a claim form to lodge.
Airtasker also expects you to communicate promptly with us when we reach out to you for additional information related to an insurance claim otherwise we may take action including restricting your ability to make offers in the Airtasker marketplace or suspending your access to the marketplace.
What is an excess and how does it apply to me?
An excess is an amount of money you have to pay before cover is provided for a claim under the policy.
Please note that as with standard insurance practice, as the insured Tasker you need to jointly contribute to the claim payout in the form of an excess payment.
If the cost of the damage is less that the excess amount, no insurance cover applies. 
For information regarding the excess and for assistance with claims below the excess amount, please contact Airtasker.
Please note this is a summary of the Airtasker third party liability insurance policy ONLY. Nothing contained herein is general or personal advice. Furthermore, it is declared and agreed that nothing contained in this summary should be understood to be an express or implied condition, term or exclusion which forms part of the Insurer Policy terms and conditions or be relied upon in the event of a Claim. Please contact Airtasker for access to the Certificate of Currency and/or Insurance Policy Schedule and/or Policy Wording for information as to the specific coverage, terms, conditions and exclusions afforded by the Insurer in the event of an incident, occurrence or Claim. Please also note that each Claim is subject to an Excess payable by the Tasker- full details of the Policy, its coverage and exclusions including the applicable excess details are available on request by the Tasker. 
(*) Content provided by Modern Risk Solutions Pty Ltd who is Corporate Authorised Representative of PSC Connect Pty Ltd (Australian Financial Services Licence AFSL 344648)