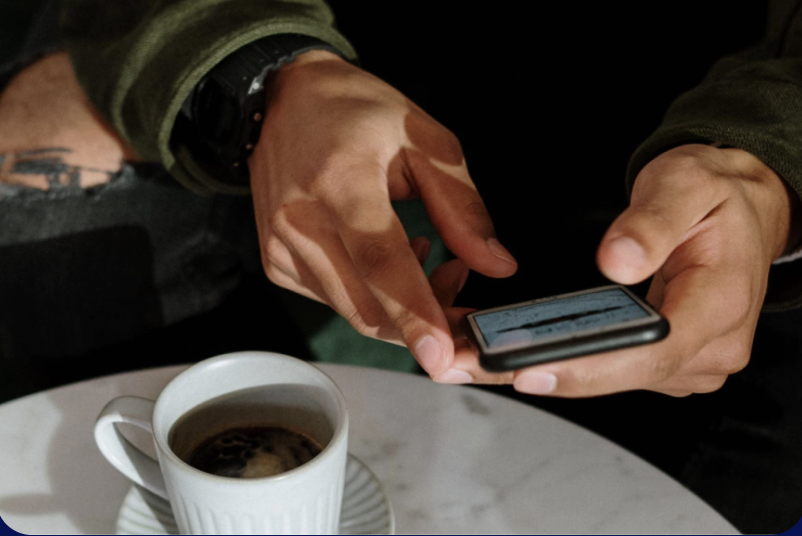 Customer
A Customer (or Poster) is a person who's looking to get tasks completed, whether it's in person or online. A Customer can either browse through the listings to book a Tasker or they can post a task and then assign a Tasker to complete their task.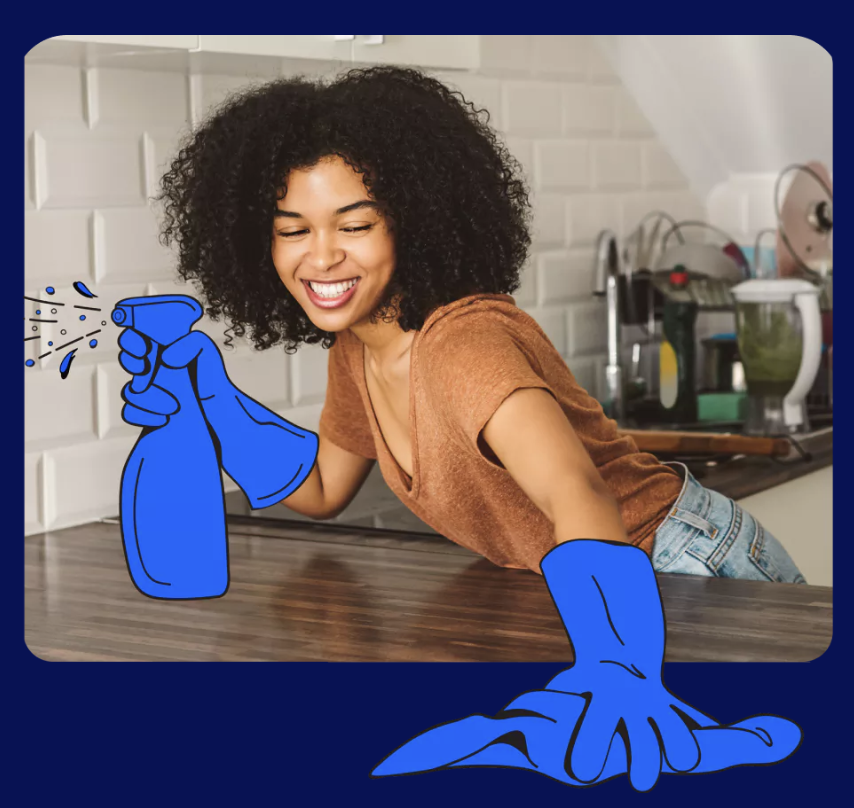 Tasker
Taskers are users who can complete tasks for customers within the Airtasker platform. They are an independent service contractor who holds member accounts, just like Customers on the platform. If you want to be a Tasker, see How to get started on Airtasker?


Keep in mind that you'll need to be over 18, and have local working rights. For more information, check out our Airtasker Guidelines. You can also create your listing to showcase your skills to the Customers.