Badges are a type of verification given to members when they help us confirm who they are. We have a wide range of ID Badges available including mobile phone number verification, payment details, Facebook, LinkedIn and Twitter account verification, as well as specific badges such as the Criminal Background Check Badge and the Business Verification Badge.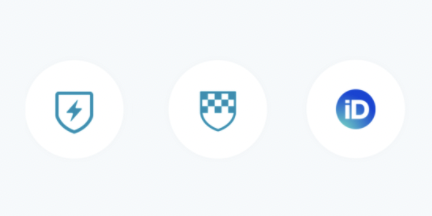 Available ID badges
Badges are great for all Airtasker members. Not only does it help members trust that you are who you say, but they also help your offer or task stand out. The more members with Badges we have, the more trusted and confident everyone feels!
Add Badges to your profile today through Badges in your account settings. Once you pick what Badge you want to add, it will take you through the next steps.

Learn more about the specifics of certain Badges here.