If you don't agree with the request to increase the task price you're able to decline it, which will also notify the Airtasker Worker.
Go to the task & select review request to let the Airtasker Worker know your response.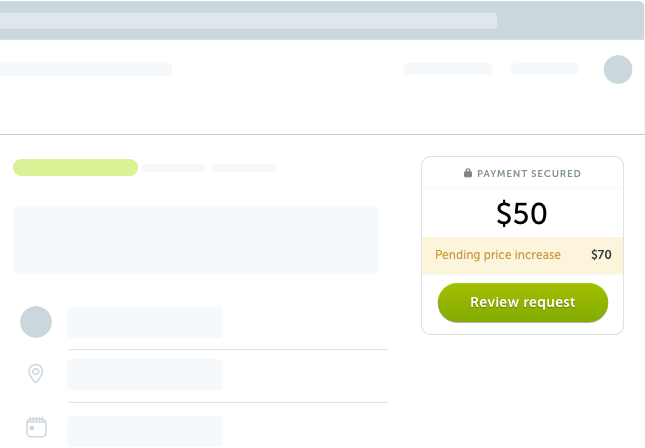 Please make sure you send the Airtasker Worker a private message through the task to let them know why. You can then try to find a way to agree on a final price. Airtasker Workers are generally friendly and open to negotiation, so it's worth chatting with them so you can come to an agreement.